Powder Brow Certification Course (with kit included)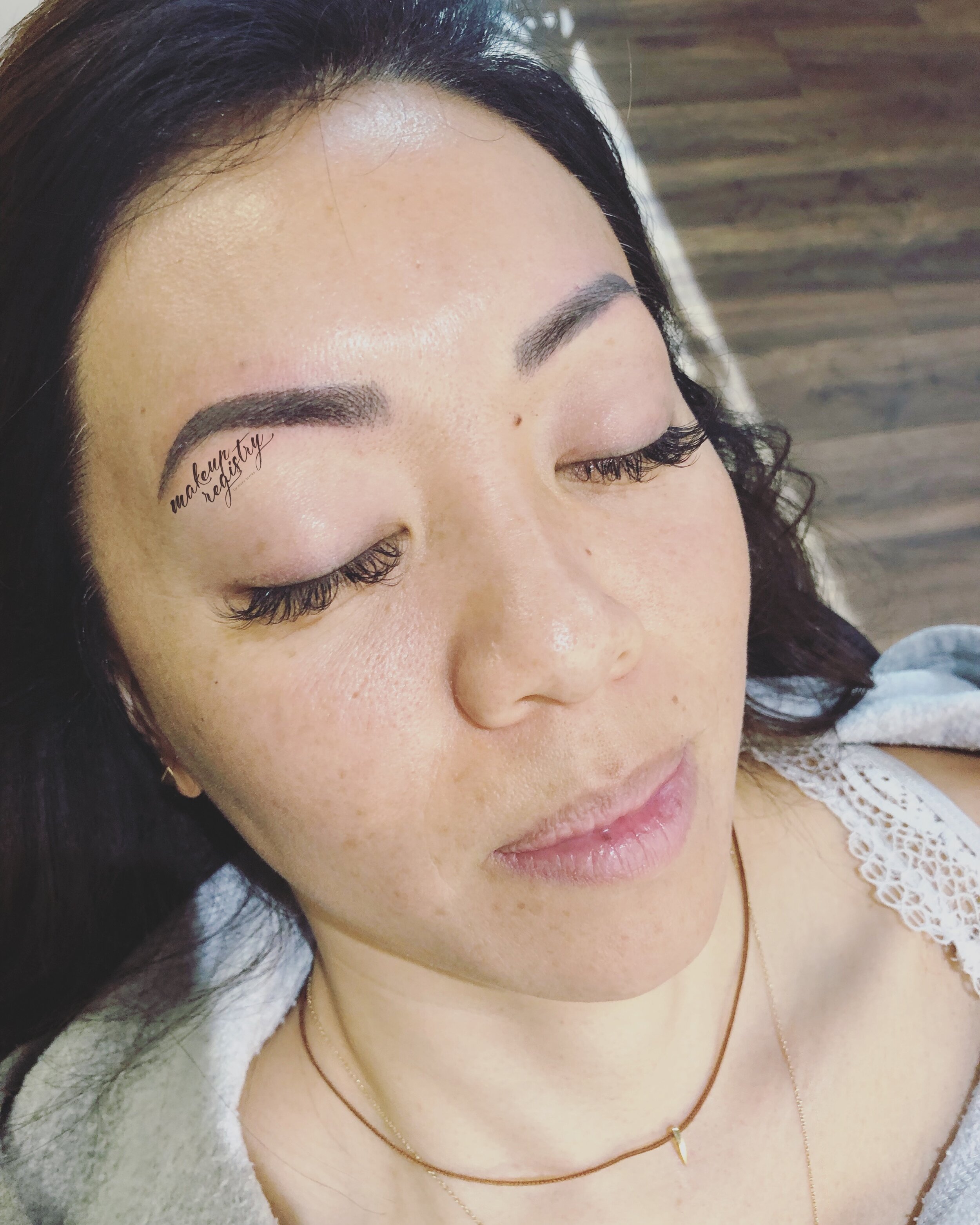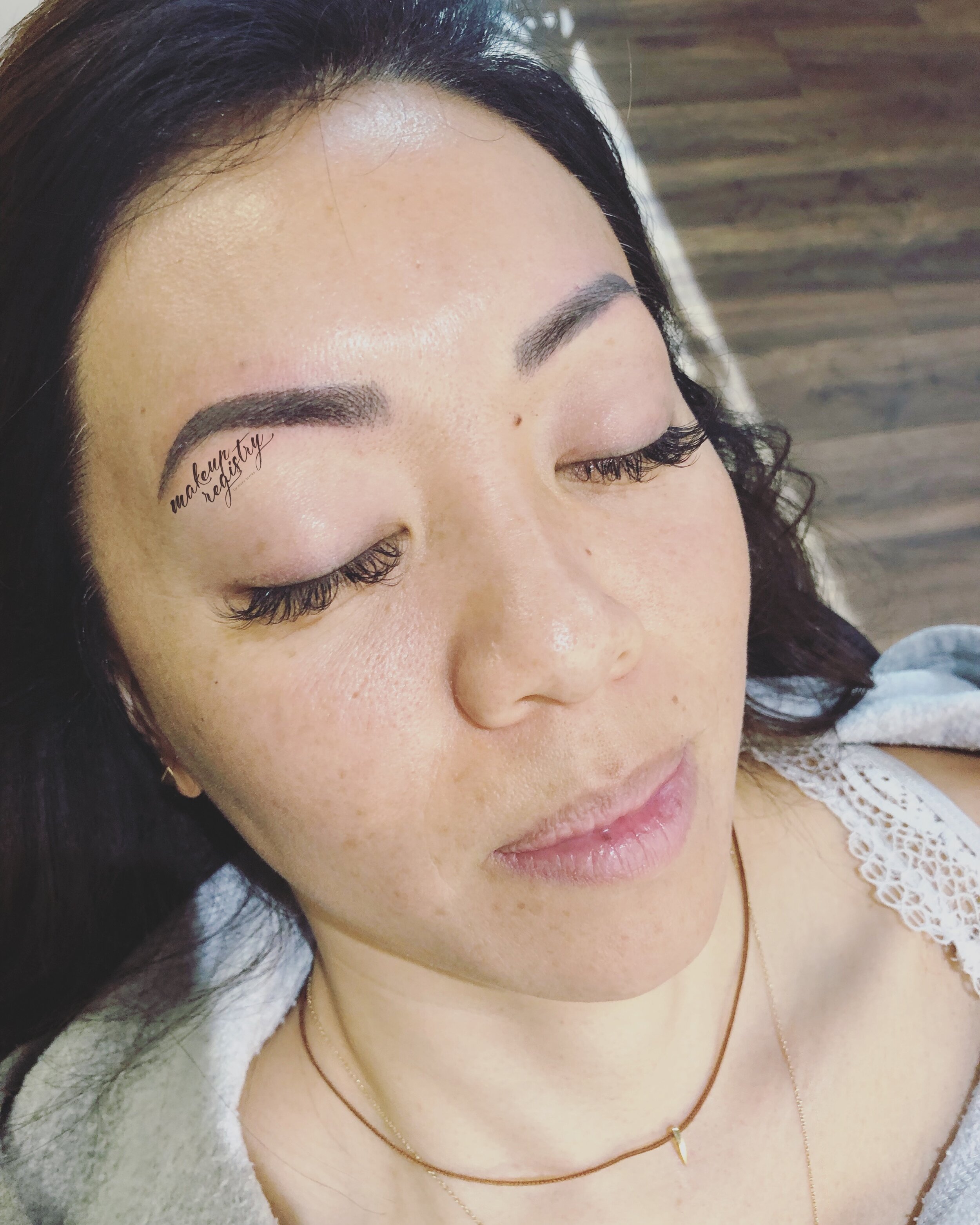 sold out
Powder Brow Certification Course (with kit included)
**For licensed permanent makeup artists only**
Learn to do the coveted powdery brow effect on your clients, great for all skin types.
Refine your brow shaping skills with crisp brow shapes and edges.
Finally be able to resolve client issues that deal with pigment fading.
You will receive a six module digital course on the fundamentals of machine powder brows. You will receive each lesson via email, once a day, for six days.
Please note that this course is intended to be a continuing education course for existing permanent makeup artists and NOT a substitute for beginner's training.
You course includes:
Module 1: Introduction and Overview of Powder Brows
Module 2: Proper Machine Set-Up & Latex Skin Practice
Module 3: Pre-Procedure Care & Brow Mapping
Module 4: Color Theory & Depth
Module 5: Full Powder Brow Procedure
Bonus Module: Marketing Plan to Launch Your Business
Your kit includes:
1 permanent makeup machine
1 plug-in adapter with cable
1 rechargeable wireless adapter with charging cable
2 cartridge needles
6 microblading pigments
1 latex practice skin
**Please allow 1-2 weeks for shipping
As per industry standard, refunds are not offered on this program since it can be instantly accessed and viewed.
You will leave this course with a better understanding of how to achieve the powder brow effect for your clients.
You will receive a digital certificate upon completion.